In catalog, you find that most of our board games are award winners. That's because we aim to bring you the best and the better quality designer board games. Many of them remain hot favourites even though they were published years ago. We hope this helps you identifying board games for your collection more easily.

Further on, you can refer to the following categorization to narrow down your search.
Happy searching :) !

If you are new to designer board games, you may look at our F.A.Q. to learn more about them.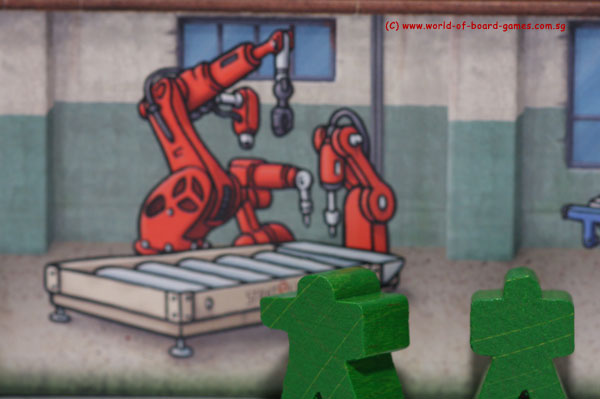 Games sorted by age
Card games
2-player games
Games for large number of players
Games sorted by duration